Our Mission
We live in a world of hammers, but you can rest assured we aren't just playing with the latest tools, we're building a perfect-fit solution just for you.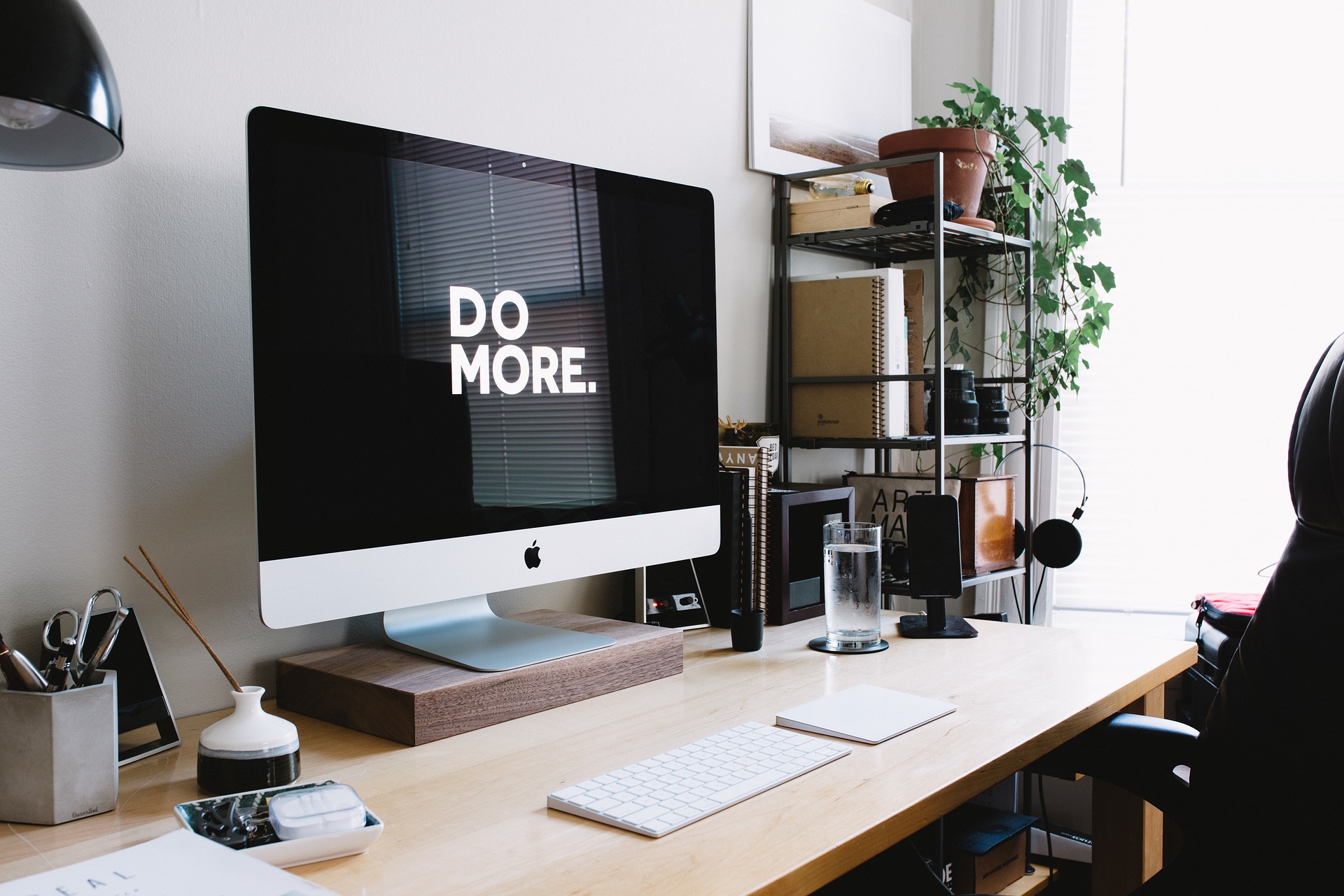 Our Services
We provide various software and technical services designed to give you a competitive advantage and create lasting value. Browse our catalog below to learn more about what we do.
Web Development
We have over a decade of experience in building for the web from UI/UX to server to database in order to bring you the best possible websites and web applications on market today.
Mobile Apps
Our web experience allows us to focus on mobile-first apps that are as enjoyable to use as they are to build and run on any device without losing focus on our core skill-sets.
Analytics & Dashboards
Our background is in data, and we love building applications that both process and analyze data in preparation for striking visualizations that expose inefficiencies and highlight opportunities.
Event-Driven Architectures
Things happen in real time, so we build applications capable of modeling the real world, allowing us to focus on problem domains that are core to what you do each and every day.
Data Warehouses
Efficiently organizing and managing data is key in today's competitive landscape, and we have several years of experience in data processing at scale and efficient storage of terabyte-scale datasets.
Vendor Integration
With an overwhelming number of vendors creating disjointed products, we provide integration services to unify your world and create a truly cohesive enterprise that allows you to do more and worry less.
Our Technologies
Living in a world of hammers, we do use a variety of technologies and tools to get the job done. Check out our ever growing list of favorite technologies to see if there's a good fit for you.
Languages & Frameworks
Tools & Libraries
Not seeing what you're looking for? Feel free to ask a question.
Want to learn more?
Get In Touch!